Principal Engineer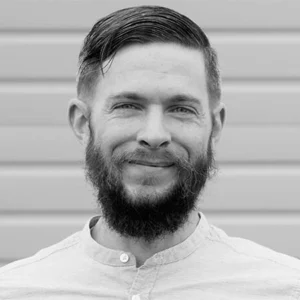 Stephen is a Principal Engineer at Modern Hydrogen. His background is in the development and industrialization of high temperature and composite materials for energy, aerospace, and space applications.
Earlier in his career, Stephen worked for a major jet engine manufacturer developing ceramic matrix composites, along with their manufacturing processes, test methods, and lifing and reliability models. He obtained a BS in mechanical engineering from the Georgia Institute of Technology and an MS in materials science and engineering from the University of California Los Angeles. Stephen holds more than twenty patents on various materials, manufacturing processes, and component design methods for managing thermal, mechanical, and environmental issues.
Stephen's favorite hobbies include sailing, hiking, and restoring antique cars.