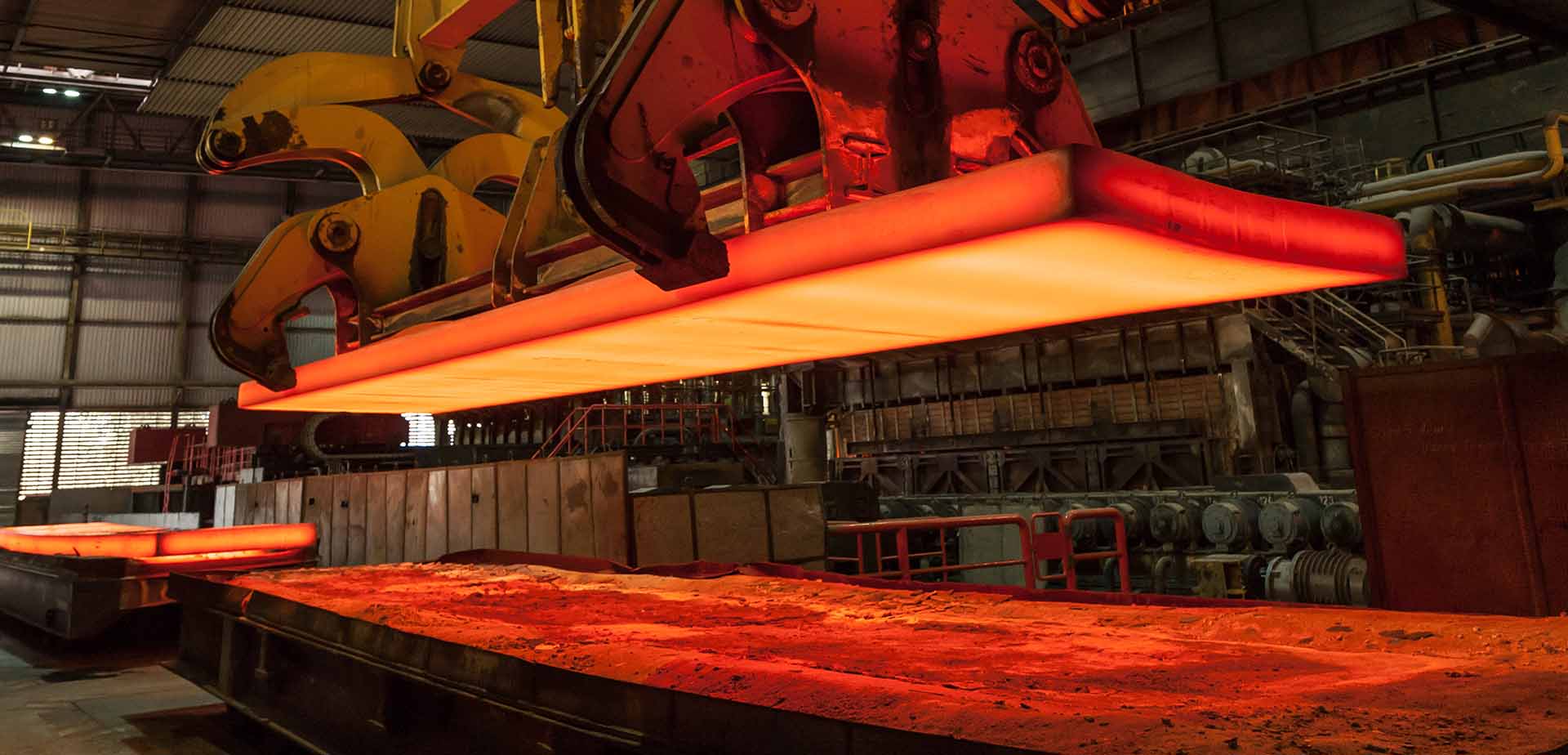 Clean Hydrogen on Demand, Today
Available for pre-order now, Modern Electron's ME-H Series of distributed hydrogen generators are enabling the clean hydrogen future of tomorrow, today.

OUR VISION FOR
CARBON-FREE
HEAT AND POWER
Electricity can be used in many simple heating and power applications. But the total amount of energy required for peak heating in the USA is more than double the capacity of the electrical grid. This means that most heating in the USA cannot be electrified today and will not be fully electrified for decades to come.
Fortunately, that's where Modern Hydrogen comes in: Decarbonizing natural gas and delivering clean hydrogen where you need it.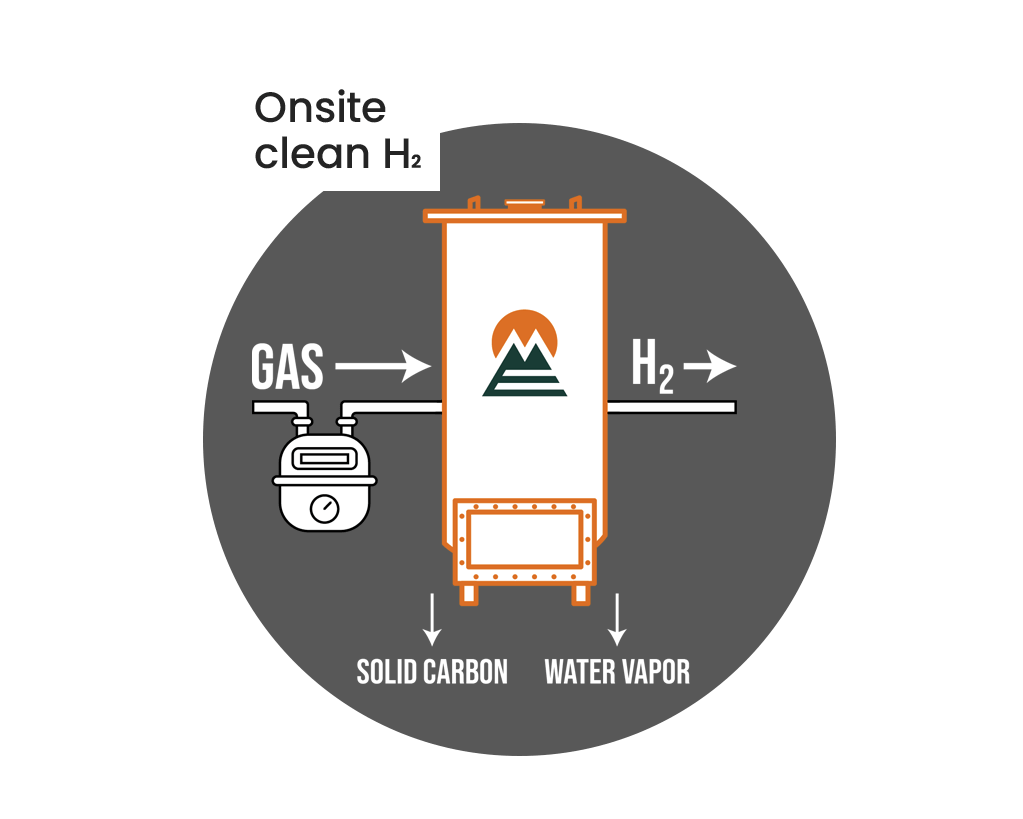 ON-SITE GENERATION
CHANGES THE EQUATION
Hydrogen is an amazing fuel. But today most clean hydrogen production methods require capacity constrained electricity, inconvenient catalysts, and risky supply chains for delivery to the point of use. Delivery alone can triple the cost of hydrogen from point of production to point of use.
Modern Electron's on-site, distributed approach to hydrogen generation eliminates all of these costs. And, by leveraging existing, reliable infrastructure, Modern Electron delivers low carbon intensity hydrogen with no new pipes.
Scalable Turnkey Solutions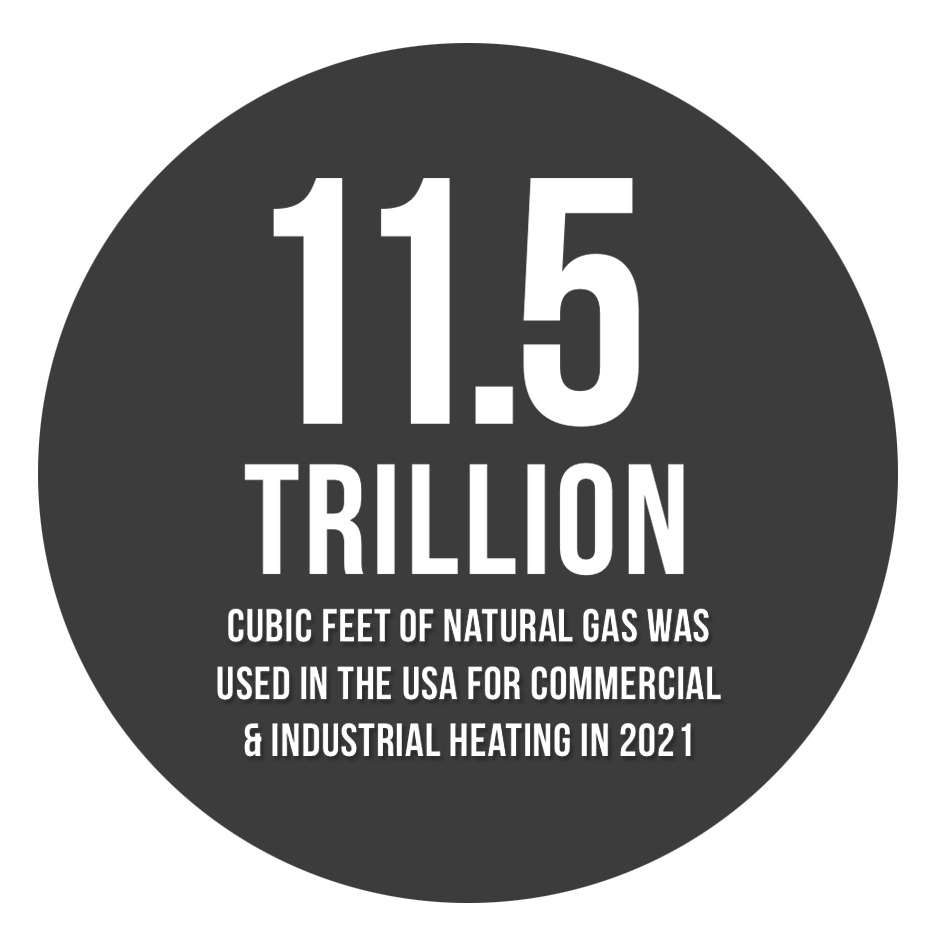 APPLICATIONS
Modern Electron's gas decarbonization technologies are designed to deliver clean, turnkey hydrogen for heating and power generation.
Industrial Process Heat: Modern Electron reduces heating-related carbon footprints without changing any existing equipment. By decarbonizing natural gas and delivering clean hydrogen on location, Modern Electron enables plug and play hydrogen for heating and process gas with no change to your systems or operations.
Power Generation: With Modern Electron, traditional RNG and biogas-fueled power projects eliminate post-combustion CO2 emissions and deliver enhanced carbon capture for added revenue generation and net-negative carbon credits.
LDC's: Modern Electron helps local utilities to decarbonize natural gas and effectively blend hydrogen at targeted positions along their distribution networks. These local gas distribution companies in turn help their customers fast-track internal decarbonization initiatives.
Building Heat: Modern Electron enables easy turnkey CO2 reduction for existing furnaces, boilers, and cogeneration systems in residential, commercial, and industrial buildings.
$70 M RAISED FROM
LEADING INVESTORS
Need to decarbonize
your heat?
Modern Electron devices are easy to install and leverage the reliability of existing infrastructure. Modern Electron utilizes domestic natural gas to deliver accelerated decarbonization. No new pipes. No transportation. No storage.
Interested in hydrogen?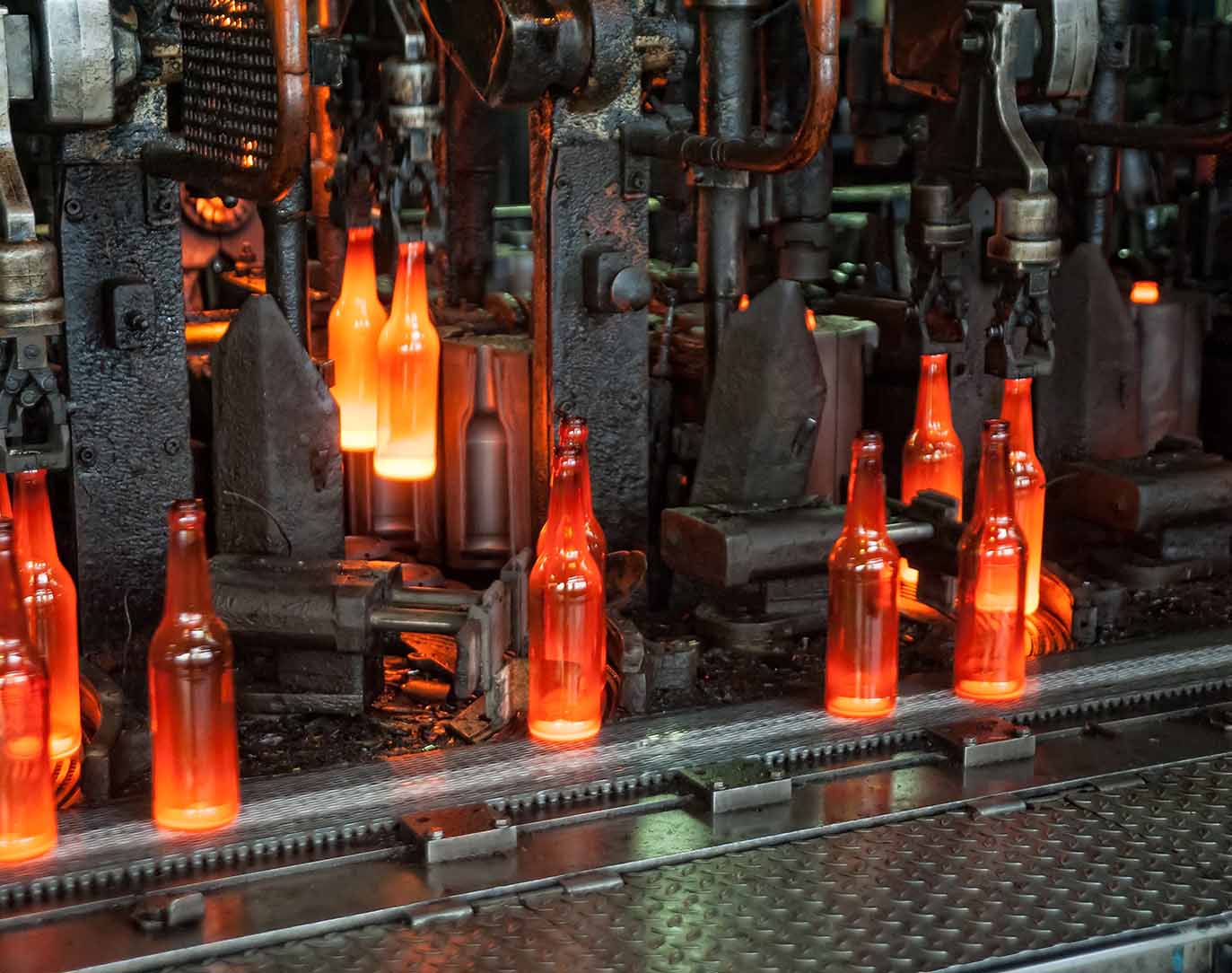 CONTACT MODERN
ELECTRON TODAY