Senior Mechanical Design Engineer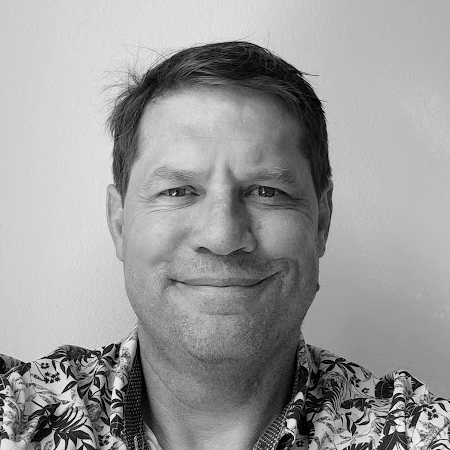 Scott is a Senior Mechanical Design Engineer at Modern Hydrogen. He is a registered professional engineer and earned a BS in Mechanical Engineering from the University of Washington. He has two decades of experience in aerospace manufacturing automation and is inventor or co-inventor on 6 pending and issued patents.
When not working, Scott enjoys being outdoors with his family in the PNW, playing guitar, flying, sailing and playing with hydrofoils.