Mechanical Design Engineer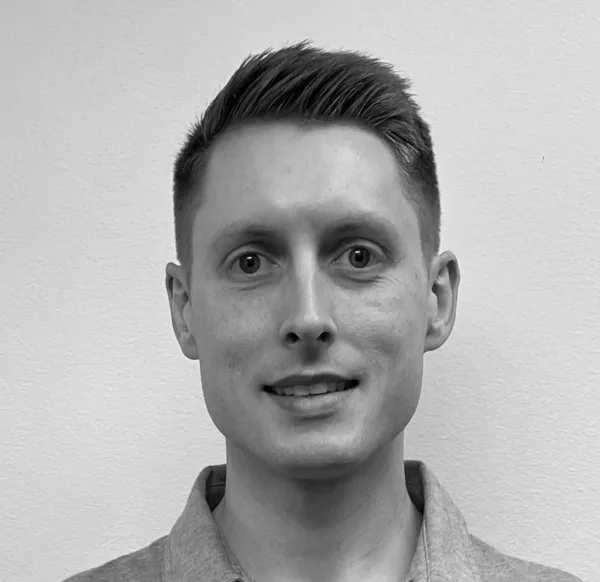 Scott is a Mechanical Design Engineer at Modern Hydrogen. Scott has seven years of design and product development experience in automotive and industrial automation industries. He is listed as co-inventor on three patents related to his design work on the 2022 Nissan Frontier rear body and tailgate. He has also designed conveyance machinery and is listed as a co-inventor on a pending patent for an automated storage and retrieval system.
Scott is also a family man and adventurer and in his spare time he enjoys family and friends, hiking, mountain biking, skiing, traveling, or doing home improvement.