Director of Finance and Operations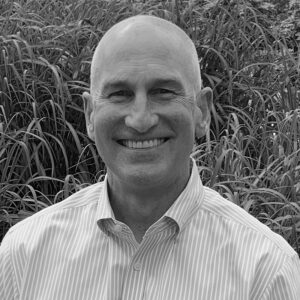 Scott is the Director of Finance and Operations at Modern Hydrogen. Scott has extensive executive leadership experience in the aerospace industry and has led finance and operations at Boeing, Panasonic, and Sierra Nevada Corporation. He most recently served as the President of Spectralux Avionics. Scott is also a National Association of Corporate Directors (NACD) Governance Fellow currently serving on the Board of the Central Washington University Foundation.
Scott's spare time activities include spending time with family, fly fishing, camping, golfing, and road biking.