VP of Business Development & Government Affairs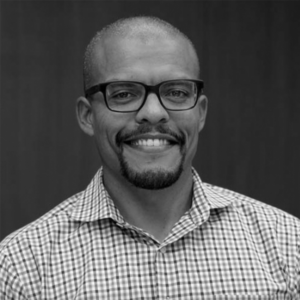 Mothusi is the VP of Business Development & Government Affairs at Modern Hydrogen. He is responsible for product-market fit and external affairs. The former Chief Commercial Officer at private equity firm B3\, Mothusi co-founded a data contextualization startup and has led early-stage business development and go-to-market in energy, power generation, waste heat recovery, and industrial operations. Mothusi formerly worked in strategy and business development at Cummins Inc and later served as the executive in charge of the company's Power Generation division for commercial and industrial customers in eleven countries in southern Africa.
A former whitewater river guide in the Grand Canyon, Mothusi studied at UC Santa Cruz, Beijing University, and Yale University.