Director of Engineering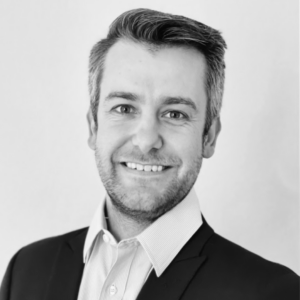 Noah is a Director of Engineering at Modern Hydrogen. He leads the fabrication team that delivers quality, on-time parts to support the company's rapid design needs.
Before he joined Modern Hydrogen, Noah spent nearly a decade in the aerospace industry, focusing on delivering automated tooling solutions for multi-million-dollar projects. Over the years, he has developed expertise in machine design, control systems, software development, advanced manufacturing, and project execution. Noah earned his BS in mechanical engineering and MS in manufacturing engineering technology at the Oregon Institute of Technology.
When Noah is not at work, he enjoys spending time with his friends and family, trying new recipes, and working on lots of wood, metal, and building projects.