Co-Founder and CTO of Modern Hydrogen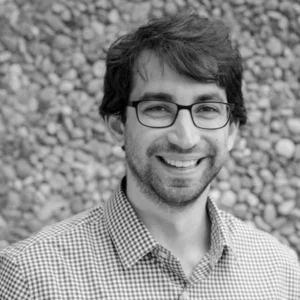 Max Mankin is the co-founder and CTO of Modern Hydrogen. He has nearly 15 years of experience building and leading teams, as well as designing, fabricating, and characterizing energy and chemical systems and functional materials. Max leads a team of 45 scientists, engineers, and technicians, rectifies product and market requirements with technology, and sets company market and technology strategy.
Prior to Modern Hydrogen, Max was an entrepreneur in residence at the Invention Science Fund. Max earned a BS with honors in chemistry from Brown University and a PhD in physical chemistry from Harvard University, where he held fellowships from the Hertz and National Science Foundations. Max is an inventor on a few dozen patents pending and granted. His accolades include one of Inc. Magazine's most brilliant entrepreneurs under 30 and Forbes 30 Under 30.
When not working, Max's hobbies include backpacking, skiing, woodworking, and home automation.