Commercialization Manager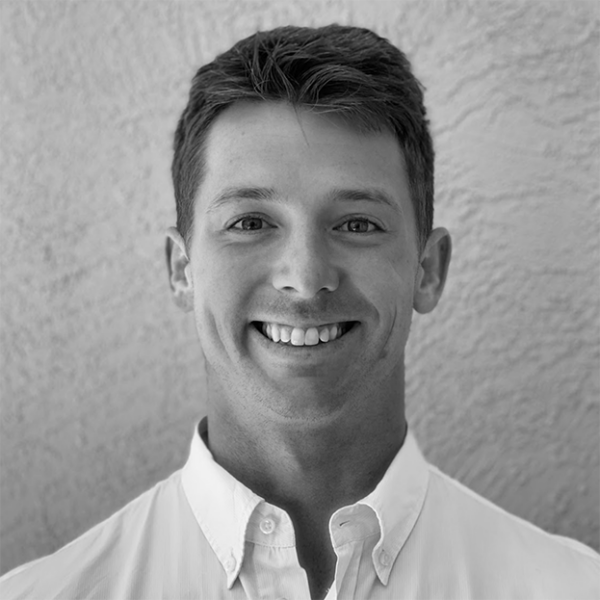 Mack is the Commercialization Manager at Modern Hydrogen. His focus is business development, go-to-market strategy, marketing, and sales, and he is supporting work in government affairs, economics, technology roadmap, communications, corporate development, and public affairs. Mack spent his early career as an engineer working on new technology in the aerospace industry before moving into manufacturing engineering, operations management, and eventually sales for specialty aerospace, medical device, robotics, and telecommunications hardware manufacturers, with a short stint as a management consultant in the energy and utilities sector.
Mack is a former college swimmer at Cal Poly San Luis Obispo where he completed his BS in Materials Engineering, was twice named to the Pac-12 All-Academic team and held several school records. He recently completed his MBA from the Foster School of Business at UW where he led several clubs, organized the conference "So You Made a Climate Pledge; Now What?" and cofounded the partnership between Foster and the Clean Energy Institute.
Mack loves to play golf, fly fish, backpack, and work on a very beat-up Toyota Land Cruiser.