Materials and Process Engineer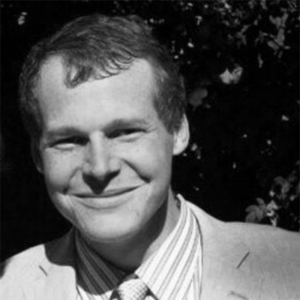 Lex is a Materials and Process Engineer at Modern Hydrogen. His focus is on process development and optimization. Lex graduated from the University of Oregon with an MS in applied physics, with a focus on semiconductor characterization and fabrication. Previously, Lex worked at Keysight Technologies, Solaero Technologies, and nLIGHT where he focused on wire bonding, electroplating, unit assembly, and process development and optimization.
Lex enjoys taking online classes, listening to audiobooks, riding his bike, fishing, hiking, and watching the Mariners, in his off time.