Senior Mechanical Engineer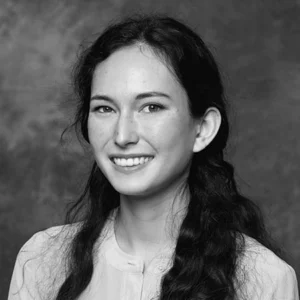 Kristen is a Senior Mechanical Engineer at Modern Hydrogen. She is on the Product Development Team and has five years of experience in the energy industry in process equipment design, maintenance, and fabrication, including thermal analysis and design of heat exchangers. Kristen obtained a BS in mechanical engineering from The University of Texas at Austin.
For fun and recreation, Kristen enjoys attempting new recipes, exploring the outdoors, and constantly learning.