Chemical Engineering Technician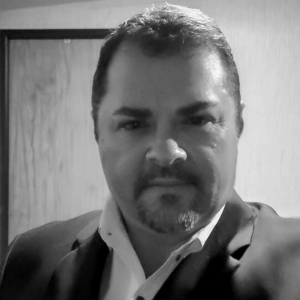 Jeff is a Chemical Engineering Technician at Modern Hydrogen. He has a BS in environmental health and safety and over twenty years of experience in R&D / hydrocarbons production with the Dow Chemical Company, where he spent his career in polyolefins research supplying resins for the specialty chemicals market, hydrocarbons research with a focus on ethane and propane dehydration, and hydrocarbons production operation manufacturing ethylene and propylene monomers. Jeff also has a Six-Sigma Green Belt certification and has led teams to VPP certification through OSHA.
In his free time, Jeff enjoys working out, golfing, traveling, investing, cooking, managing his online store, and spending time with his family.