Field Operations Manager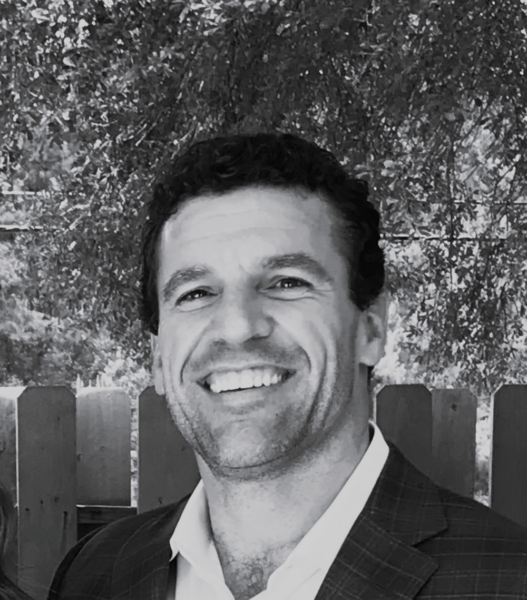 Jason is a Field Operations Manager at Modern Hydrogen. He is responsible for overseeing field operations and utilizing his skills in logistics, HSE, technical writing, and creating highly functional field teams to ensure the Hydrogen production units are deployed successfully.
Jason has a BS degree from Texas Tech University and spent 23 years managing field operations at Core Laboratories, where he was a subject matter expert with two patents to his name.
Outside of work, he loves spending time with family and is also passionate about Krav Maga, CrossFit, cryptocurrency, and engaging in service projects.