Senior R&D Machinist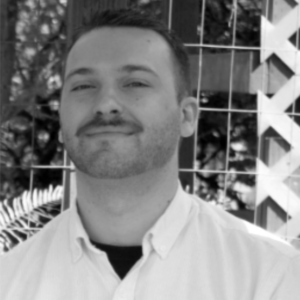 Arie is a Senior R&D Machinist at Modern Hydrogen. He has seven years of machining experience in the aviation field working with a variety of exotic machinable alloys with high precision tolerances and using a variety of multi-axis milling centers.
In his spare time, Arie likes to read classic literature with John Milton, William Blake, Kierkegaard, Ovid, and Plato as his favorite authors. He is also teaching himself how to cook French mother sauces.