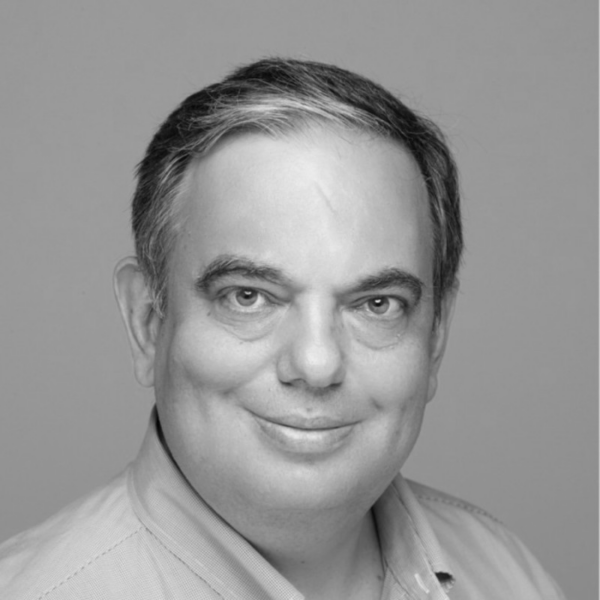 Yakov Kutsovsky is Founder of MateriaX, an advisory firm enabling successful development and commercialization of new materials for a sustainable future. Yakov Kutsovsky is also Executive Chairman, and Cofounder of Group1 – an engineered materials company focusing on the commercialization of Potassium-ion batteries, expanding beyond the limitations of Lithium-ion batteries while building on the best of Lithium-ion technologies. Yakov shares his broad experiences with communities as an Expert-in-Residence at Harvard University, and at Greentown Labs (GTL) as a startup mentor.
Over the last 15 years, Yakov was the CTO and Chief Scientific Officer of Cabot Corporation where he led the development of multiple products and manufacturing innovations, and commercialized new materials across established and emerging businesses. These include elastomeric composites, inkjet colorants, graphenes, carbon nanostructures and materials for next generation tires, adhesives, EMI shielding, silicones, and batteries. He has built a track record of scaling organizational and technical capabilities – from grams in the lab, to tons in manufacturing sites and technology centers across the world. Yakov has also led or had a hand in the technology scouting team, business development, establishing partnerships and collaboration programs, technology licensing, multiple M&A opportunities, as well as serving as the President of Advanced Nanostructure Solutions (ANS), a wholly owned Cabot subsidiary.
Yakov has published more than 20 papers and was granted 17 patents that cover a broad range of technical areas. Yakov earned his PhD in Chemical Engineering from the University of Minnesota. Yakov is a member of American Institute of Chemical Engineers, Material Research Society and American Chemical Society. Yakov served on the Advisory Boards of the Department of Energy, Environmental, Chemical Engineering at Washington University in St. Louis, Nanomanufacturing Center at UMass Lowell and the Department of Chemistry at MIT.