HR Recruitment Specialist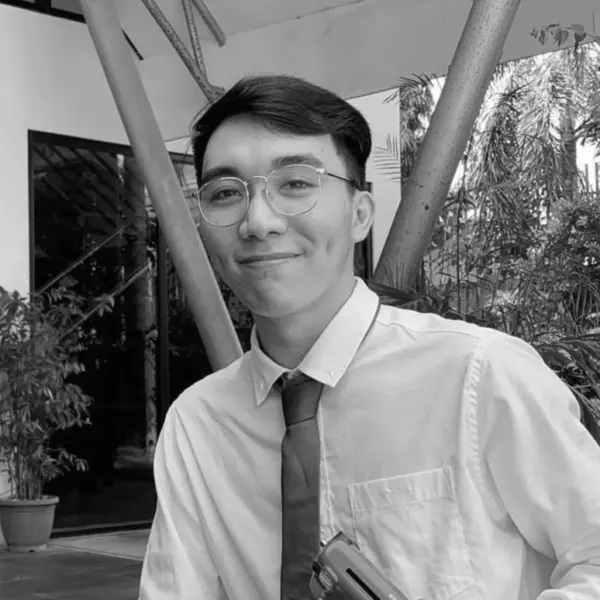 Ryan is an HR & Recruitment Specialist at Modern Hydrogen. He has a B.S. in Marketing Management from St. Nicolas College of Business and Technology and a Master's in Business Administration from Guagua National Colleges in the Philippines. Ryan also holds the professional title of Registered Marketing Professional which he received from Junior Achievement Worldwide. He has extensive experience in Human Resources, particularly in recruitment, sourcing, and people operations.
Outside of work, Ryan is a self-proclaimed artist. He enjoys nature art and portraits and has recently been exploring digital artforms.