Mechanical Design Engineer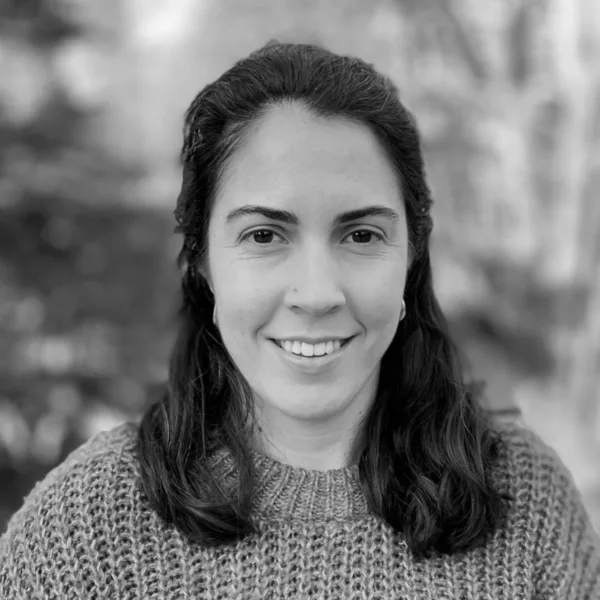 Erica is a Mechanical Design Engineer (contract) at Modern Hydrogen. Erica has demonstrated experience in industry with medical devices, consumer electronics, wearables, and electric vehicles. Erica's variety of experiences reflect her passion for learning new skills and jumping into technical subject matters.
Before Modern Hydrogen, Erica worked as an engineer in the San Francisco Bay Area before moving to Seattle and starting her consultancy. She is the Founder and principal ME at Keen Engineering & Design. Some of the products that she has designed and taken through high volume production include an electric vehicle battery, a consumer medical device and its accessories, and a structural vehicle assembly. Erica studied at Stanford University where she earned a BS in Biomechanical Engineering and an MS in Mechanical Engineering.
In her free time, Erica enjoys almost any outdoor activity (i.e. playing soccer, snowboarding, riding bikes, and paddle boarding), spending time with her husband and dog, and getting into DIY projects around the house.