Mechanical Design Engineer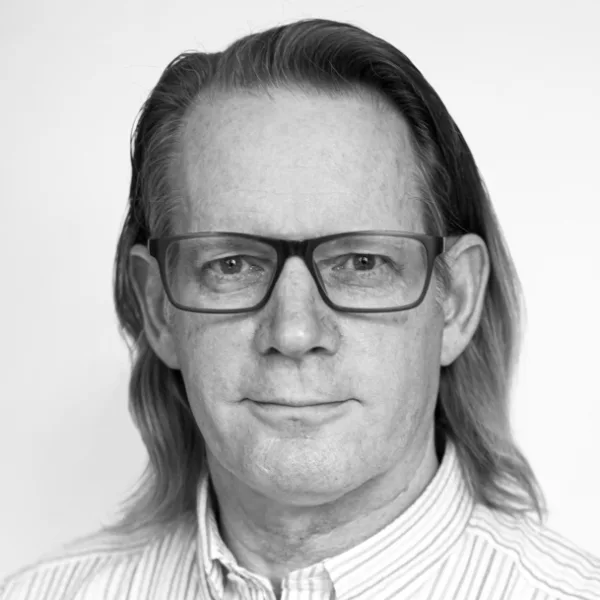 Eric is a Mechanical Design Engineer who brings experience from automotive, heavy truck, robotics, aerospace and the consumer electronics industries. He's worked on a range of diverse products from cars and trucks to cockpit controls for fixed and rotary aircraft and drones to painting and removal robots to electric boats to VR headsets and satellites.
Eric enjoys hiking, ice hockey, motorcycles, cycling (road) and playing bass guitar.