Associate Staff Accountant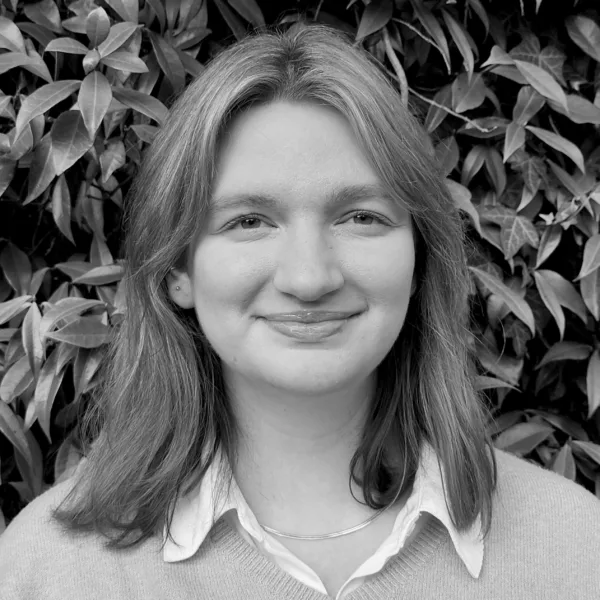 Emily is an Associate Staff Accountant at Modern Hydrogen. She is a Senior at Washington State University earning a double major in Accounting and Management, and actively working to become a licensed CPA in the state of Washington. Emily's passion is identifying inefficiencies and improving accounting processes to ensure accurate and timely financial reporting.
In her free time, Emily enjoys traveling, hiking, playing video games, and spending time with her dog, Ollie.